Automat10n for lifƎ
Our Vision, Mission and Values
Vision:
Our vision is to be the reference for our customers in design, implementation and startup of industrial process automation systems. A reliable partner to share ideas, projects and build the future.
Mission:
Our mission is to deliver optimal solutions with quality first and fully in compliance with the needs of our customers. We work to be always up to date in latest technologies, combining them with continuous improvement and reasonable prices.
Values:
Our Values are transparency, fairness, integrity in every internal and external relation.
To externals: customer satisfaction is a priority for us. Working with ERsistemi will assure that every project will be successfully completed. Throughout our history, we have never abandoned a project, even if it was against our interests.
To internals: our people are our greatest asset and we encourage the personal growth through experience, cooperation between departments, support for individual talent. Precision, punctuality, responsibility and reliability are key points of the organization.
Places where we left a mark…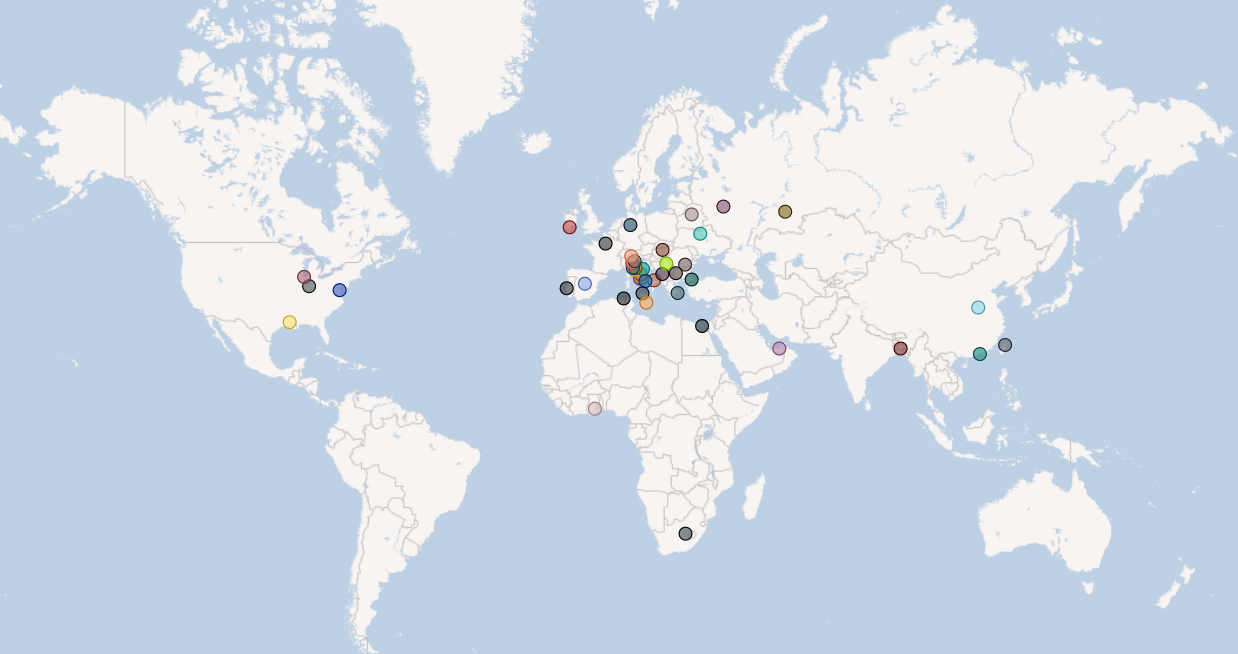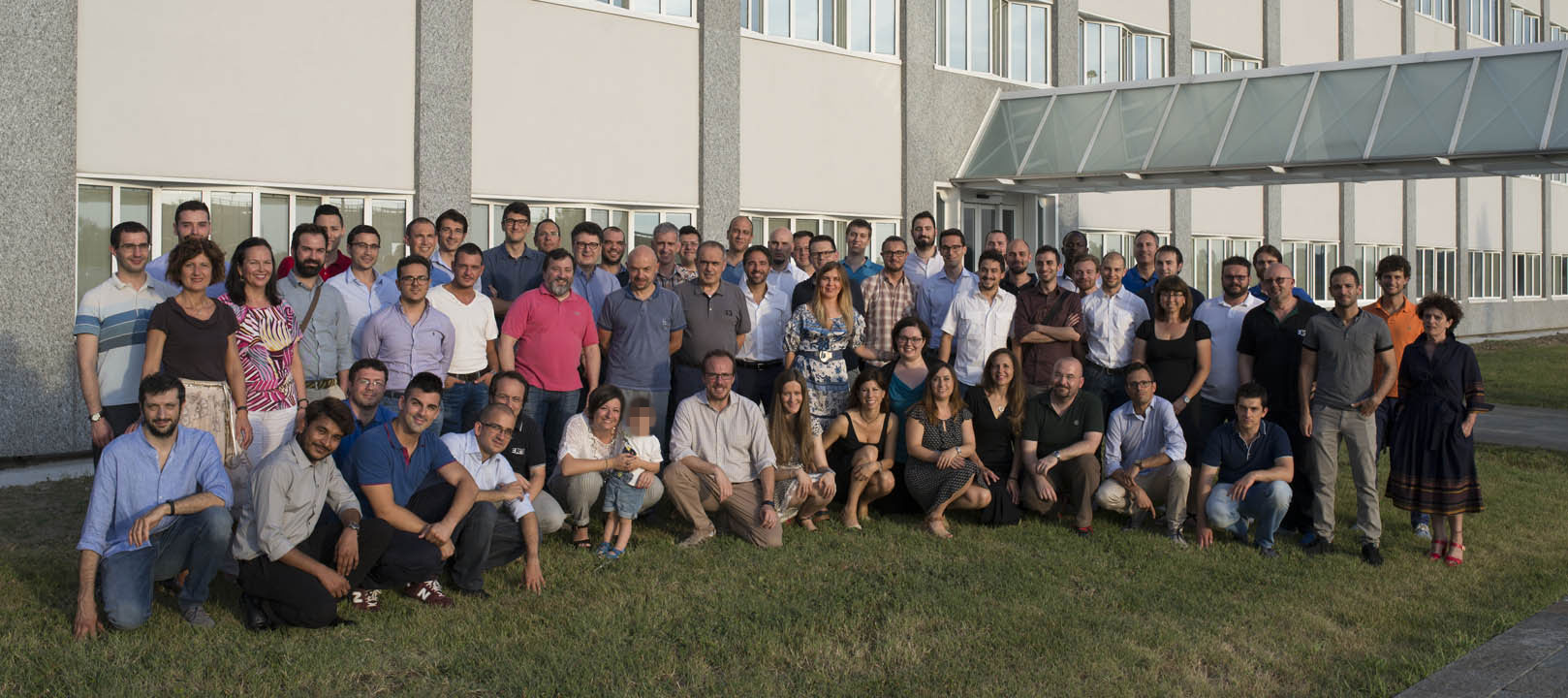 Our consolidated partners
Certifications